Volunteering
You may be thinking about ways that you can help other people in the community. We are working with our partners at Burnley, Pendle and Rossendale Council for Voluntary Service (BPR CVS) to support people into volunteering roles. They can give you all the advice and support you need to find the right role for you and to ensure we all work together for the benefit of the community.
To get your volunteering journey started please call us on  01282 686402 or email us at contact@burnleytogether.co.uk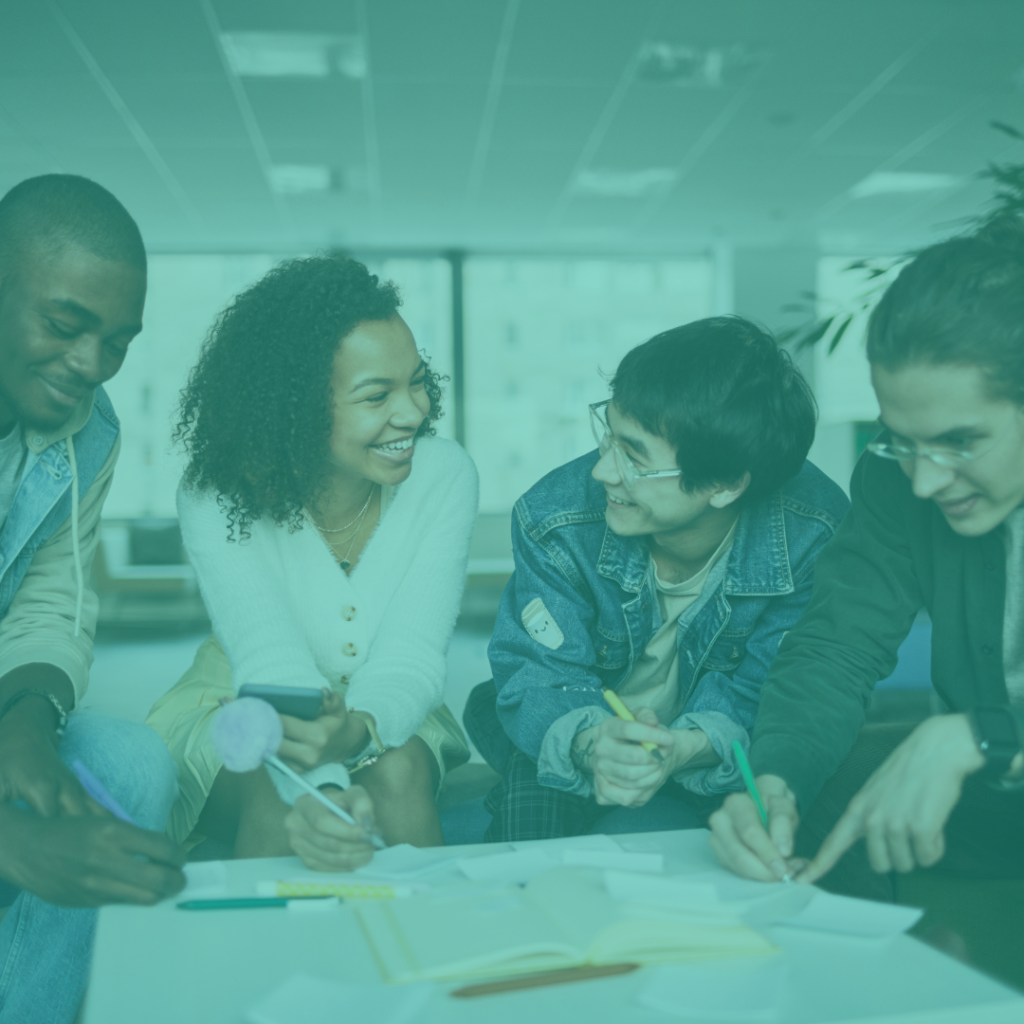 Steps to Employment
Our 'steps to employment' project helps people across Burnley increase their chances of getting a job. Working with a range of organisations in the area, we will be providing tailored skills and employment support including training and activities to build confidence and break down any barriers to employment.
The project will be delivered by Calico Enterprise, and is funded through the UK's Shared Prosperity Fund, central to the UK government's Levelling Up agenda which is providing £2.6 billion of funding for local investments by March 2025.
Get in touch
e-mail: skills@calico.org.uk