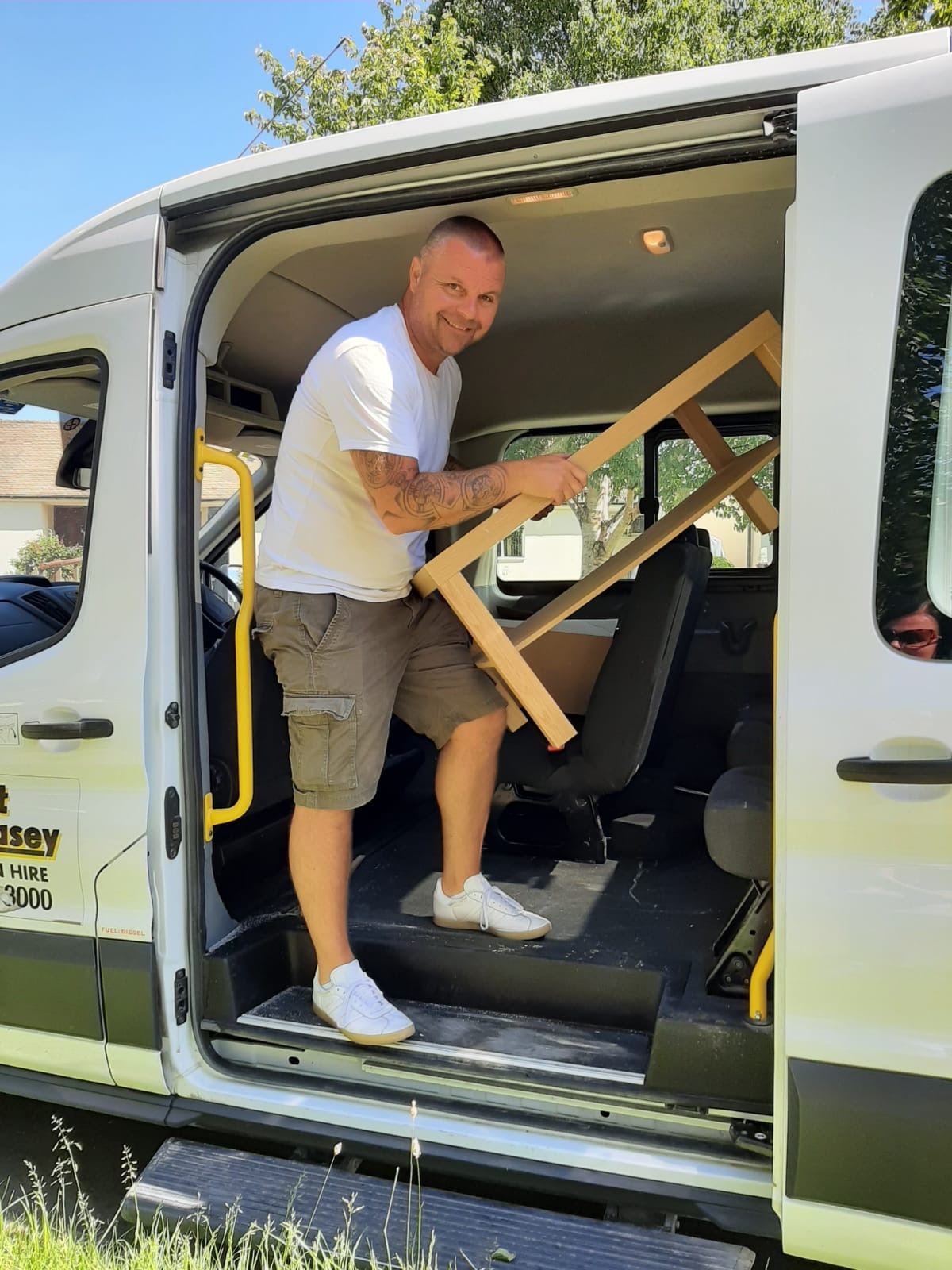 Services throughout the Burnley community continue to work together to support those in need throughout the ongoing pandemic. Burnley together is working with homelessness service Gateway to deliver vital support and signpost appropriate services.
As the COVID-19 pandemic moved from looming threat to reality, there was an urgent need to unify services and offer a 'one-stop-shop' for individuals in need. The Burnley Together partnership brings the varied people and organisations helping the Burnley community remain safe together, providing a single point of contact for those requiring help. By doing so, Burnley Together can support with a wide range of services including food parcels, prescription deliveries and even housing advice.
As well as drawing support services together, the Burnley Together partnership has also provided a central hub for donations. Burnley Together has received donations of food, money and household furnishings. These donations have been made available to those requiring additional support during the crisis.
By working alongside local homelessness service Gateway, Burnley Together is supplying a range of donated furnishings and household supplies to support those made homeless during the pandemic. The donations will help those making use of emergency accommodation.
As well as reacting to the rise in homelessness, these collaborations are working hard to provide early intervention where individuals may be struggling to cope. Burnley Together is referring those identified as 'at-risk' to the team at Gateway. In turn, the staff at Gateway can assess their circumstances and signpost relevant help and support. For those struggling with isolation, Gateway is also arranging friendly socially distanced visits to help keep people connected.
"I have a befriender calling me who is just wonderful, really friendly. I am so grateful, you are doing a marvellous job." Burnley Together Service User
As demand for the Burnley Together hub soared, Gateway was on-hand to share their resources. Shared use of the Gateway van has allowed both services to collect and distribute food parcels to those who need it.
"Burnley Together has provided a vital point of contact for those in need of extra support during the ongoing pandemic. By bringing together so many varied services, Burnley Together has been able to field enquiries on a diverse range of topics. With the continued efforts to house rough sleepers across the borough, the additional support has been truly invaluable for our work at Gateway" Kate Cunliffe, Homelessness Service Manager