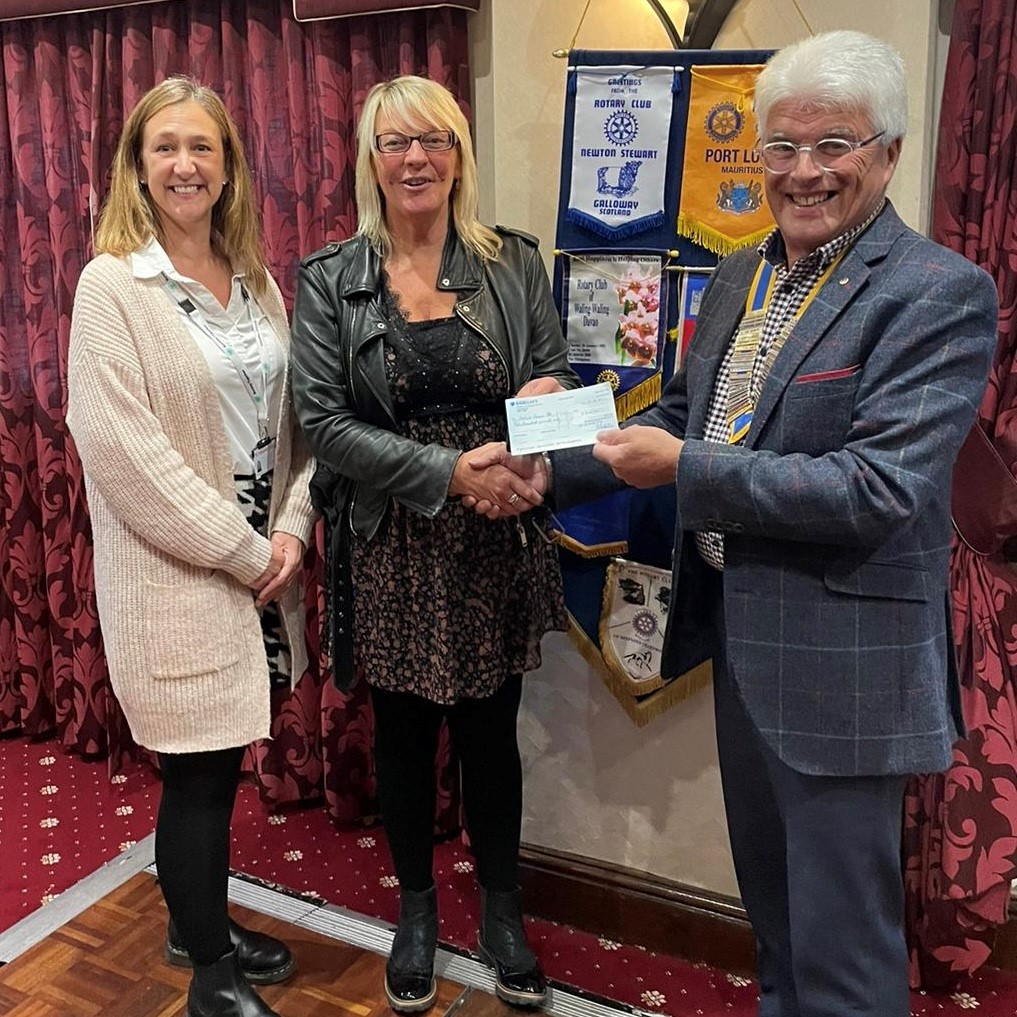 Thank you to everyone who has donated and contributed to our christmas appeal so far and a huge thank you to Rotary Club of Burnley and Rotary Club of Burnley Pendleside for their generous donations.
Toy appeal bins are now permanently at Tesco Burnley, Tesco Padiham, Asda, Calico Group- Centenary Court at Croft Street, Gannow Community Centre, Valley Street Community Centre and St Matthews Church.
We have had a huge amount of interest from local organisations wanting to host bins, we have ordered an additional 15 bins, so please get in touch if you would like to host a bin.
You can also donate online via our Amazon list by selecting Burnley Together's delivery address at the checkout.
We have now also launched a Just Giving page where you can help raise money for the Burnley Together Christmas appeal 2022. Calico Homes are hosting a Just Giving page for Burnley Together, with all proceeds going to the appeal.
You can donate by following the link – Burnley Together Christmas appeal Just Giving page.
We have received really positive feedback from families within the local area who have received gifts over previous appeals, 'I appreciate the help me and my family have received over the last few years. As a single parent, I have struggled to make ends meet and before the toy appeal it was matter of choosing to pay bills and buy food or buy presents for my children. Due to the toy appeal, I don't have to make that choice and have happy children on Christmas day.'