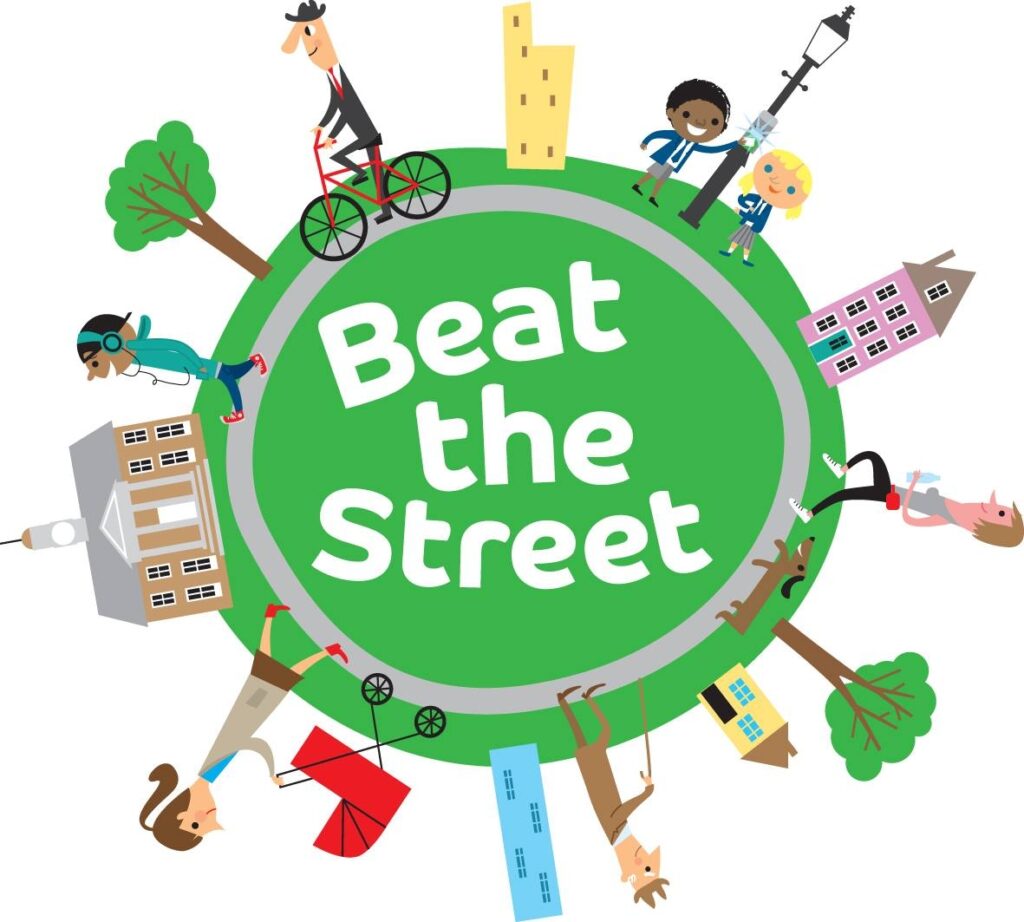 What is Beat the Street?
Beat the Street transforms Burnley into a large-scale game for 6 weeks. With boxes all over the town to swipe, the game encourages those living and working in Burnley to get outdoors, explore the town and earn points.
So far, we have had over 12,000 players and over 110,000 miles covered by players. Nearly 1500 trees have been earned
Players will collect individual points as they play, which are then added to the team's leader board total. In addition, points mean prizes. There will be trophies and prizes for up for grabs and this year you can also earn trees!
The more points earned the more trees earned. You will then have the opportunity to plant these trees either on site if feasible, or in one of the identified areas in the town to create community orchards and micro woodlands.
Setting up a team is simple and only takes a few minutes.
Email Burnley's Engagement Coordinator at aturner@blcgroup.co.uk with the name of your team, team leader and a designated team leader's email address.
You will then receive resources and materials to circulate and distribute to your team and you'll be ready to go.