Mental Health Support
The Coronavirus outbreak has changed life for each and every one of us. Time spent inside and away from the rest of the world can mean that our mental health is affected in a negative way. It's okay not to be okay with everything that is going on.
You and people you care about may need extra support around your mental health. There are a range of resources that you can access via the internet listed here but if you want to speak to someone do give us a call.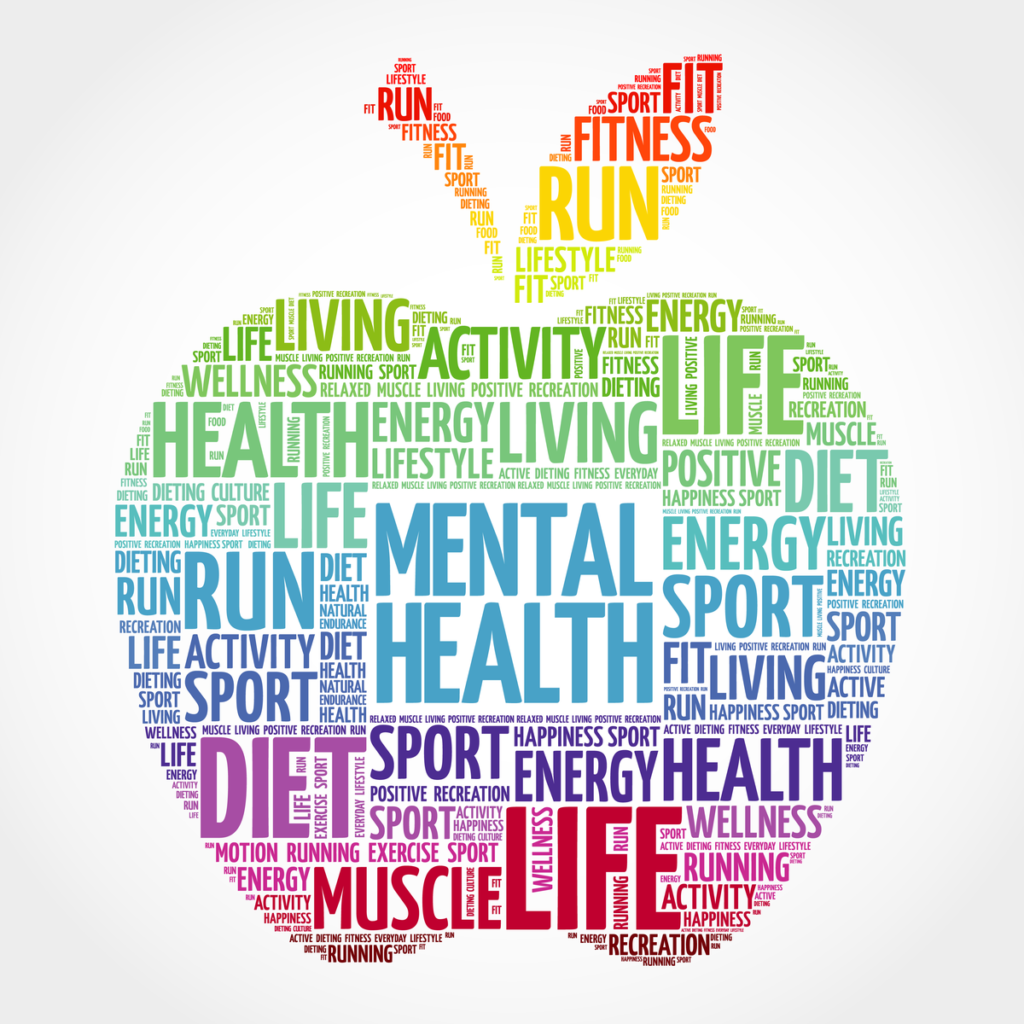 Useful contacts:
The Wellbeing and mental health help line to help people deal with the implications of the Coronavirus pandemic on their mental health. Call 0800 9154640 or text HELLO to 07862 022846 (Mon – Fri 7pm – 11PM, Sat – Sun 12pm – Midnight)
Samaritans – 0330 094 5717
MH Crisis line – Burnley 01282 657222
Depressed or suicidal helpline – Text 85258 and a trained crisis worker will text back
Trained a crisis worker will text back